Don't stress, just press
PERSONAL, ON-CALL EMERGENCY SERVICE
R1999
Subscription: R49pm
AA Members pay only R39pm
EMERGENCY SERVICES IN YOUR POCKET
You are never alone with the AA. The Rem-i Amica stand-alone panic button boasts a range of features to ensure you and your loved ones have an on-call emergency service at the touch of a button.
If you have any questions view our Frequently Asked Questions.
GPS TRACKING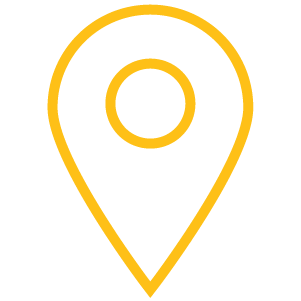 GPS coordinates sent automatically to your emergency contacts
NO PHONE REQUIRED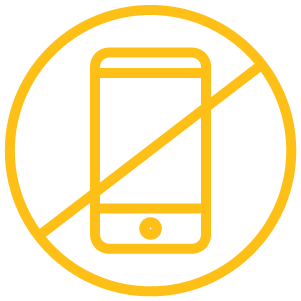 Fully stand-alone
TRACK IN REAL-TIME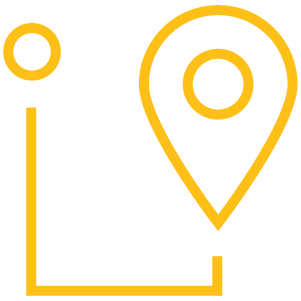 Real-time tracking via an online web-based tracking platform and smartphone app
FALL DETECT

Fall detection with an instant emergency message and call function
INSTANT MESSAGING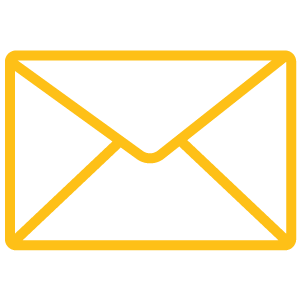 Instant SOS alert SMS message with Google Maps link
FULLY INTEGRATED

Full integration with over 180 Armed Response Partners
GEOFENCING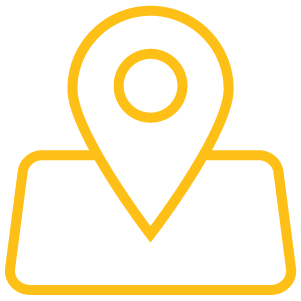 Geofence pre-set boundaries with instant alerts
COMMUNICATIONS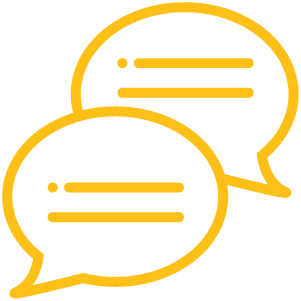 Emergency call centre 2-way communication technology
WATER RESISTANT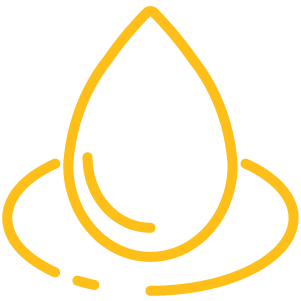 The water resistant device level is safe for outdoor use
LOW BATTERY NOTIFICATION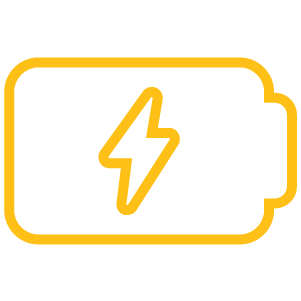 When the device's battery level falls below 20%, it will send a low battery warning text message
2 PRE-SET EMERGENCY CONTACTS NUMBERS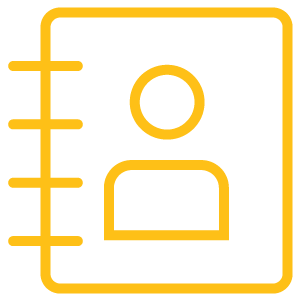 Emergency contacts automatically receive an SMS in an emergency   
Set up geofence and tracking to receive a notification when the device enters or leaves a designated area with live, online location tracking.
ON-DEMAND EMERGENCY SERVICES
The Personal tracker can activate an SOS signal, deploying emergency services such as armed or medical responses. Get access to a national network of armed responders and medical responders, from more than 180 partner companies. All alarms are managed and facilitated by the CASI 24-hour emergency management control room.
The personal tracker is fully stand-alone with its own sim card and GSM module, not requiring a smartphone to operate. The button can receive and make calls to pre-programmed numbers. The tracking device offers up to seven days of battery life, with SMS notifications being sent when the battery runs low.
ACCIDENT & FALL DETECTION
With a 24-hour emergency services control room to monitor any fall detection signal created by the device. This will include vehicle accidents, cycling falls, and falling at home. Our dedicated control room will immediately call into the device to determine the type of emergency and will dispatch the relevant emergency service to your exact location.
AMICA DEVICE
An AMICA device is required to use the AA's REM-i AMICA service.
AMICA SUBSCRIPTION
An active AMICA subscription is required for every REM-i AMICA device.
SIM
An active SIM card and airtime is required for this device. Not included with device purchase.
Get it on credit
Pay for your AMICA device on credit with Mobicred
Who is mobicred?
Mobicred is a simple & convenient credit facility that allows you to safely pay for your AMICA device.
How to apply / make a purchase
1. Apply online on www.mobicred.co.za.
2. When you get approved you will receive a credit limit, like a credit card. Get up to R35,000 limit.
3. To make your online purchase, visit our website, select mobicred from the payment options.
4. Type in your username and password.
5. If the purchase is approved, you will be sent a One Time Pin (OTP) to your cellphone. Enter in the OTP to complete your order.
PRE-ORDER YOUR DEVICE NOW
You are never alone with Rem-i Amica, brought to you by the Automobile Association of South Africa.
Complete the form below to pre-order your device now.
AA connect
Are you a runner or cyclist who loves to get outdoors to stay healthy and enjoy South Africa's amazing beauty, but who also has concerns about your safety and security? In this episode of AA Connect we speak to Runner's World Magazine and Bicycling Magazine SA's Editor-in-Chief – Mike Finch – about runner and cyclist safety and security. Joining us is AA CEO Willem Groenewald who introduces the Rem-i Amica – the AA's new standalone, GSM-enabled panic button which fits into the palm of your hand and which can be worn on your arm, or fit onto your bicycle , and which offers immediate medical and security response services at the push of a button.