AA QUALITY ASSURED
QUALITY ASSURED ACCOMMODATION
QUALITY INDICATORS
to ensure the expectations for a local establishment
VETTED & PRE-INSPECTED
to maintain the AA approved level of quality 
ENSURING PEACE OF MIND
so you can confidently book your next getaway

The AA's Quality Assured Accommodation ensures local establishments listed on AA website has been vetted and pre-inspected to ensure the best guest experience. This means you will confidently book with a quality establishment.
AA endorsement is awarded to establishments based on the level of quality achieved in key areas:
• Cleanliness
• Hospitality & Service
• Food quality
• Facilities
• Guest comfort
• Public areas (internal & external)
• Buildings, grounds & garden
Quality indicators will aid in choosing accommodation that will meet your expectations by clearly differentiating the establishment's status.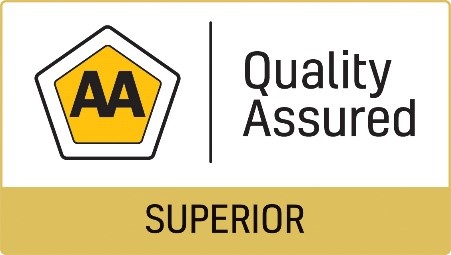 AAQA SUPERIOR ACCOMMODATION
Awarded to establishments that excel in every aspect
Pristine property with décor and furnishings of exceptional quality with remarkable levels of professionalism and hospitality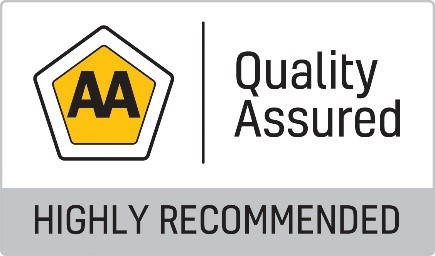 AAQA HIGHLY RECOMMENDED ACCOMMODATION
Awarded to establishments that are rated exceptional
Expect quality, attention to detail with high levels of professionalism and service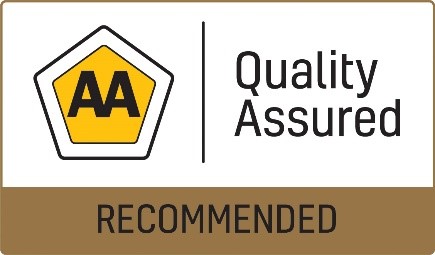 AAQA RECOMMENDED ACCOMMODATION
Awarded to establishments that meets the AA's stringent qualifying criteria
Well managed, comfortable and clean accommodation that is run according to its type
Complete the form below and we will get back to you.