Blogs
From advice on planning a road trip to how to keep your tyres in top condition, read our latest articles for motoring news, insights, tips, etc.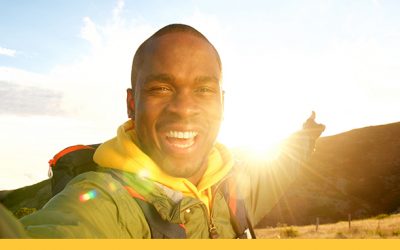 What's the best way to escape the winter blues? It's heading off for a spontaneous weekend getaway! Nothing beats the feeling of turning your back on the city to explore the roads less travelled and discover South Africa's hidden gems. And with access to a comprehensive list of AA-approved accommodation, you can rest assured that you're getting the best value for money during your stay.
Need inspiration? We've got you covered.
read more